Intelligent Transcription Services for Enterprise
Princeton Transcription infrastructure is used to manage transcribing workload and maximize efficiency. Hundreds of organizations of all sizes – from sole practitioners to Fortune 500s and hospital systems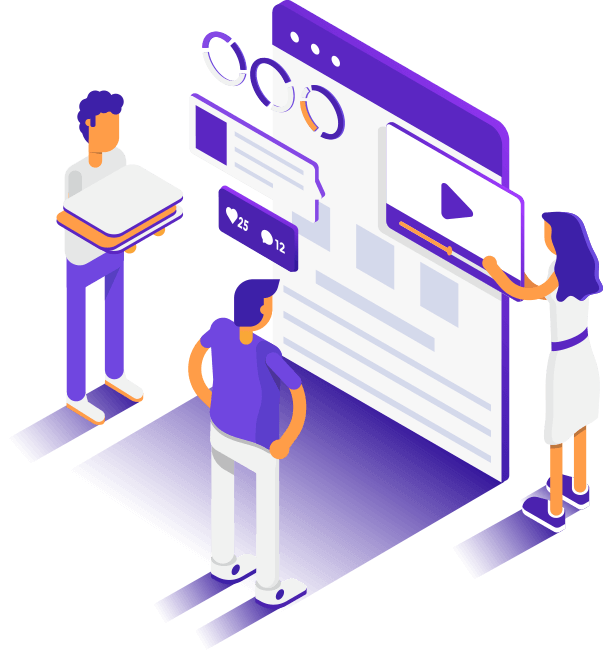 A solutions-oriented approach to transcription.
100% US-Based Transcription
We love to travel, but keep transcription workflows local with our 100% US-based transcriptionists, who have an average of 17 years of experience across all specialties.
Princeton Transcription Intelligent Solutions
From one-time projects and sole practitioners to entire offices, we can scale our solutions to meet your unique needs.
Battle-tested Reliability and Quality
With our triple pass inspection, say goodbye to errors, blanks, and erroneous content. Princeton proudly boasts a 99.7% accuracy rate.
Secure Platform
Our technology includes end-to-end encryption (using AES-256 technology) and multi-factor authentication. Work is completely through a secure VPN by 100% US-based transcriptionists. Data is not sent overseas, unlike most of our competitors.
Take The Doc out of Documentation
We're committed to helping you improve patient care by letting you focus on what matters most, your patients. Let us handle the typing, data entry, and your EHR system…
FREE GUIDE: DOCUMENTATION SOLUTIONS FOR MEDICAL PROVIDERS
Remote Scribe
With our Remote Scribe technology, we can securely transcribe patient encounters and manage data within your EHR in real-time…so you can spend more time actually practicing medicine. (Or an extra round of golf….we won't tell.)
EHR Compatible
With our priority integration techniques, we can integrate into your existing EHR framework to map seamlessly with your current workflow.
Medical Transcription
Whether you're an IME specialist, hospital, physician group, sole practitioner, surgery center, radiology practice, or counseling center, we can work with you to develop a customized solution for all your transcription needs.
Voice Recognition Editing
Take advantage of voice recognition technology for the increase in productivity without seeing a decrease in accuracy. We'll take your speech-to-text transcripts and edit them for grammar, personal preferences, and general accuracy so you're left with an accurate record.
Founded in 2002, Princeton Transcription employs over 500 staff nationwide.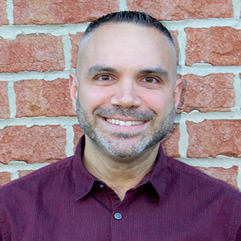 Paul Tricoli
Chief Executive Officer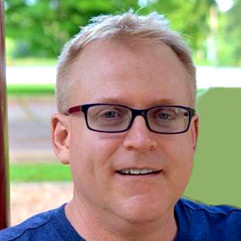 Jay Spangler
Senior Vice President, Operations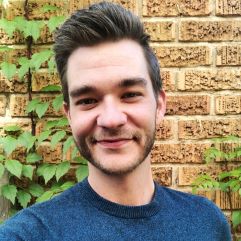 Riley Myres
Director of Sales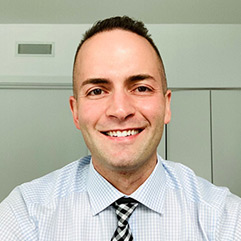 David Olson
Director of Marketing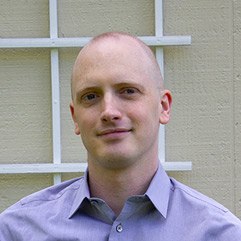 Owen Kinney
Business Manager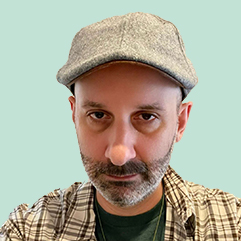 Joe Gruppuso
Director of Technology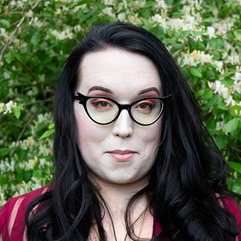 Nikita Renault
Assistant to the CEO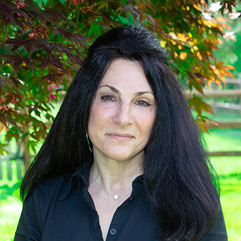 Robyn May
Head of Quality of Assurance
The backbone for the transcription business.
Princeton Transcription is the global leader in transcription services, transcription technology, EHR integrations, and documentation solutions.
Still have questions?
Visit our FAQs page for more answers to frequently asked questions.