Intelligent Transcription Services for Enterprise
Hundreds of organizations of all sizes – from sole practitioners to Fortune 500s and hospital systems – use Princeton's infrastructure and teams to manage transcribing workload and maximize efficiency. See what's possible…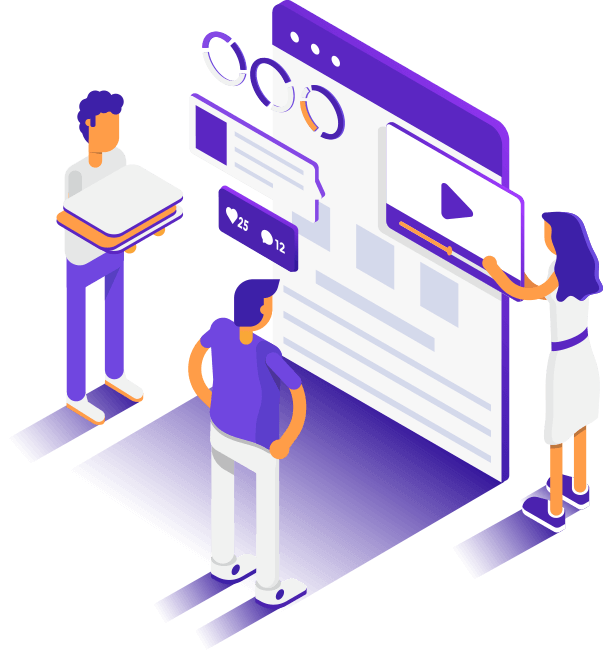 A solutions-oriented approach to all your documentation needs.
100% US-Based Transcription
We love to travel, but keep transcription workflows local with our 100% US-based transcriptionists, who have an average of 17 years of experience across all specialties.
EHR Compatible Solutions
Whether for transcription, Remote Scribe, or VR editing, our services are fully compatible with any Electronic Health Record (EHR) system that you may have. Whether you use Epic, Cerner, Allscripts, Misys, Veradigm, Nextgen, Athena, Practice Fusion, or any other EHR software, our experienced team can seamlessly integrate our services into your existing workflow. With our comprehensive EHR experience and compatibility, we ensure a smooth and efficient documentation process that aligns with your specific EHR system.
Battle-tested Reliability and Quality
With our triple pass inspection, say goodbye to errors, blanks, and erroneous content. Princeton proudly boasts a
99.8% accuracy rate
.
Secure Platform
Our technology includes end-to-end encryption (using AES-256 technology) and multi-factor authentication. Work is completely through a secure VPN by 100% US-based transcriptionists. Data is not sent overseas, unlike most of our competitors.
Take The Doc out of Documentation
We're committed to helping you improve patient care by letting you focus on what matters most, your patients. Let us handle the typing, data entry, and your EHR system…
FREE GUIDE: DOCUMENTATION SOLUTIONS FOR MEDICAL PROVIDERS
Remote Scribe
With our Remote Scribe technology, we can securely transcribe patient encounters and manage data within your EHR in real-time…so you can spend more time actually practicing medicine. (Or an extra round of golf….we won't tell.)
Ancillary Documentation Services
We offer streamlined administrative solutions tailored to your needs. From medical record reviews and summarizations to the creation of meeting minutes, our skilled team handles it all. Maximize productivity and focus on your core business while we take care of the essential administrative work like report editing, data entry, document conversion, and much more. Contact us and let's discuss!
Medical Transcription
Whether you're an IME specialist, hospital, physician group, sole practitioner, surgery center, radiology practice, or counseling center, we can work with you to develop a customized solution for all your transcription needs.
Voice Recognition Editing
Take advantage of voice recognition technology for the increase in productivity without seeing a decrease in accuracy. We'll take your speech-to-text transcripts and edit them for grammar, personal preferences, and general accuracy so you're left with an accurate record.
Founded in 2002, Princeton Transcription employs over 700 staff nationwide.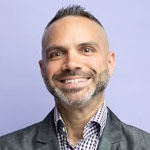 Paul Tricoli
Chief Executive Officer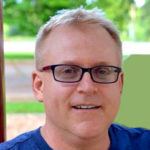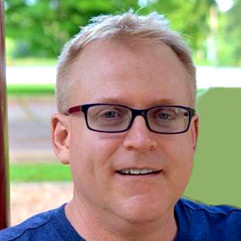 Jay Spangler
Account Manager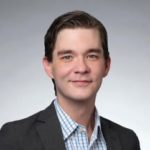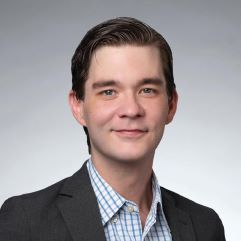 Riley Myres
Director of Sales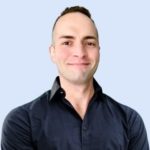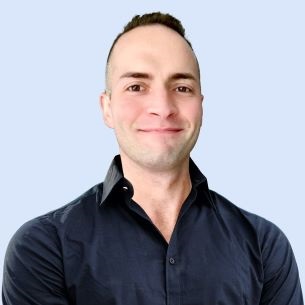 David Olson
Director of Marketing & Project Management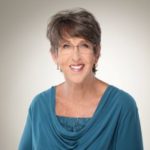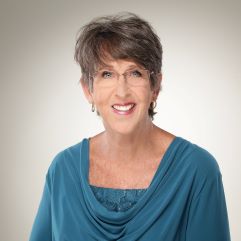 Jackie Connolly
Account Manager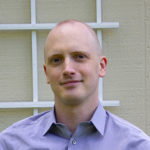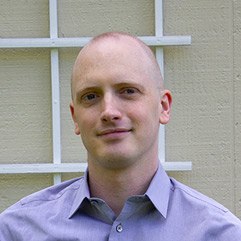 Owen Kinney
Director of Operations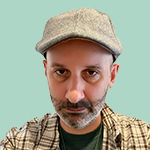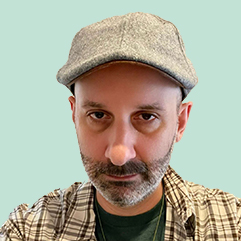 Joe Gruppuso
Director of Technology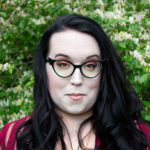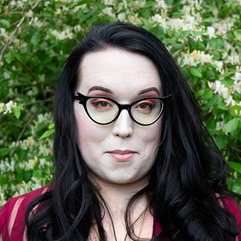 Nikita Renault
Executive Assistant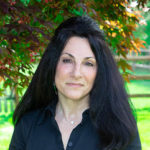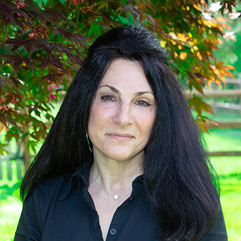 Robyn May
Head of Quality Assurance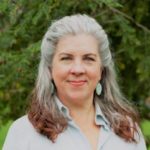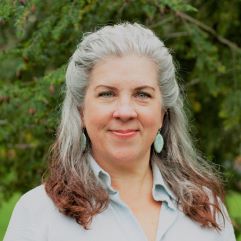 Wendy Wyllie
Quality and Training Manager
"The turnaround time is phenomenal. The staff are friendly, courteous, and are quick to respond to any issues you may have. I highly, highly recommend this company for any of your transcription needs."
Cindy W.
Medical Secretary
Berkshire Orthopedic Associates
★★★★★
"They have excellent customer service! I highly recommend them! We have been using their service since 2005!! I would give them a five star review for impeccable service."
Suzanne B.
Office Manager
Physicians Medical Rehabilitation Associates
★★★★★
"We have been working with Princeton Transcription for a few years. Princeton is our first choice for all of our transcription needs. Their quality of work and quick turnaround time is perfect for our needs. We are very happy working with Princeton!"
Marisa K.
Project Logistics Manager
Human Factors MD
★★★★★
"Coordinated Medical Network has been doing business with PTI for 15 years. We have always been very pleased with their services. They always go the extra mile for us and are very pleasant to work with."
Coordinated Medical Network
★★★★★
"Princeton Transcription Inc. is a solid transcription service that delivers accurate results with an excellent price. Turnaround times are superfast and the account managers are incredibly professional. Highly recommended!"
Heather H.
Office Manager
Donald R. Counts, M.D.
★★★★★
"As a customer of Princeton well over 12 years I can tell you for sure there isn't anyone out there better. I have been in the medical field for 35 years and have utilized many companies, this one is top notch. You can't go wrong with this company. I have nothing but respect for the way they run their business."
Kim S.
Office Manager
Stuart J. Gordon, M.D.
★★★★★
"We have used Princeton Transcription for many years. They have spoiled us for any other service. They provide timely turn-around; are competent and efficient- always willing to work with us to make sure we have what we need, when we need it. I highly recommend their services."
Terry Murillo
Practice Coordinator
North Atlanta Pulmonary & Sleep Specialists
★★★★★
"We have been using Princeton for a few years now. They are reliable, their transcription is accurate, and their turnaround time is excellent. If there's an issue, they are always willing to resolve it, or help with it, depending on the situation. I would highly recommend them to anyone looking for a reputable, dependable transcription service."
Melanie Cellini
Dr. Jeffrey D. Gaber & Associates, PA
★★★★★
The backbone for the transcription business.
Princeton Transcription is the global leader in transcription services, transcription technology, EHR integrations, and documentation solutions.
Still have questions?
Visit our FAQs page for more answers to frequently asked questions.