Industry Topics, Updates and Ideas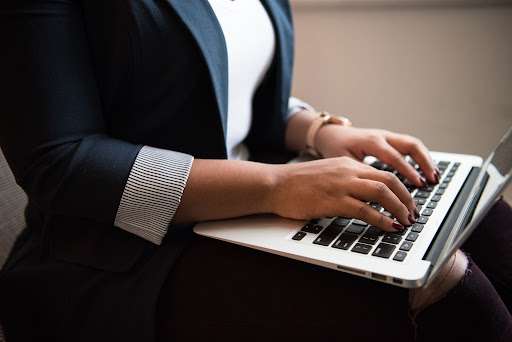 When it comes to transcription needs, traditional companies have hired an in-house transcriptionist to handle the massive load of documentation. Princeton Transcription, Inc, a global leader in transcription services and technology, offers a superior solution in many...
read more

General communication email
For general queries, including partnership or career opportunities, please email
info@princetontrans.com
.

Remote Support
We're here to help! If you have technical issues, call us at
(866) 582-7492
. For the Remote Support TeamViewer application,
click here
.