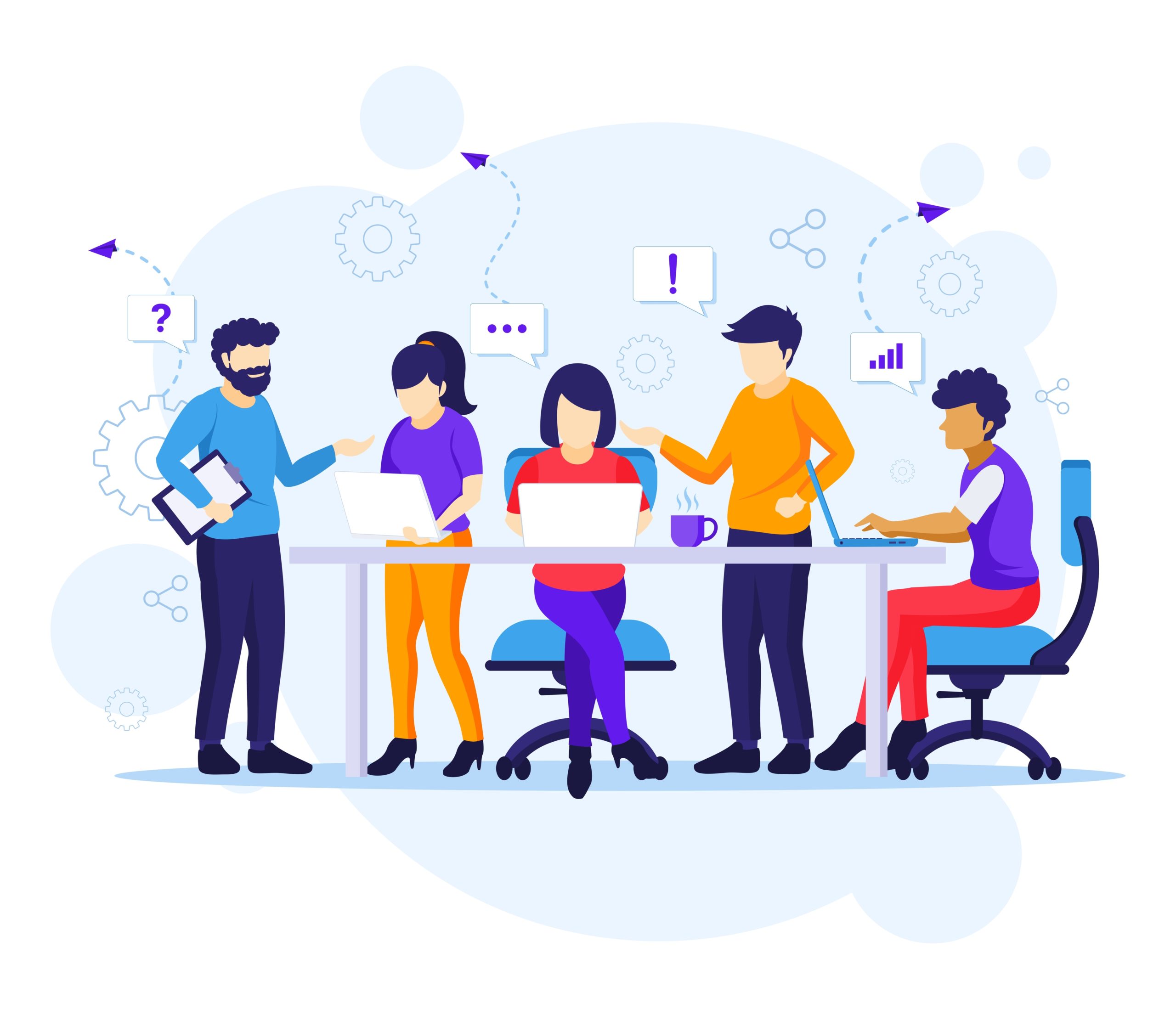 We're much more than just a basic transcription company!
We offer full clinical documentation and other value-added services in addition to transcription. We'll work closely with your medical records department to accomplish any task you may need to increase record-keeping efficiency and track patient progress.
Transcription Services
Customized solution for all your transcription needs.
Medical Transcription
We handle all your medical transcription needs with exclusively US-based transcriptionists.
Remote Scribe Service
Save time and return to pre-EHR levels of productivity. Let us handle the data entry into your medical records system.
Voice Recognition Editing
For doctors who choose to create reports and documents with voice recognition technology, we can check the text file we receive against the audio recording, and make all the corrections and style edits necessary to produce a polished final product for you.
Office Support Services
Our work for you needn't end at transcription. We can take any sort of custom request and integrate it into our services for you, and as such can truly serve as an extension of your in-house staff.
Some examples of this include but aren't limited to:
making patient reminder calls
organizing, proofreading, and even e-signing patient reports to free up the doctor's time for seeing more patients
faxing patient notes for referrals or insurance purposes
cross-referencing your patient schedules with our received dictations and then reminding the doctor if he forgot to dictate on anything while the encounter is still fresh in his head (what we call "missing dictation reconciliation service")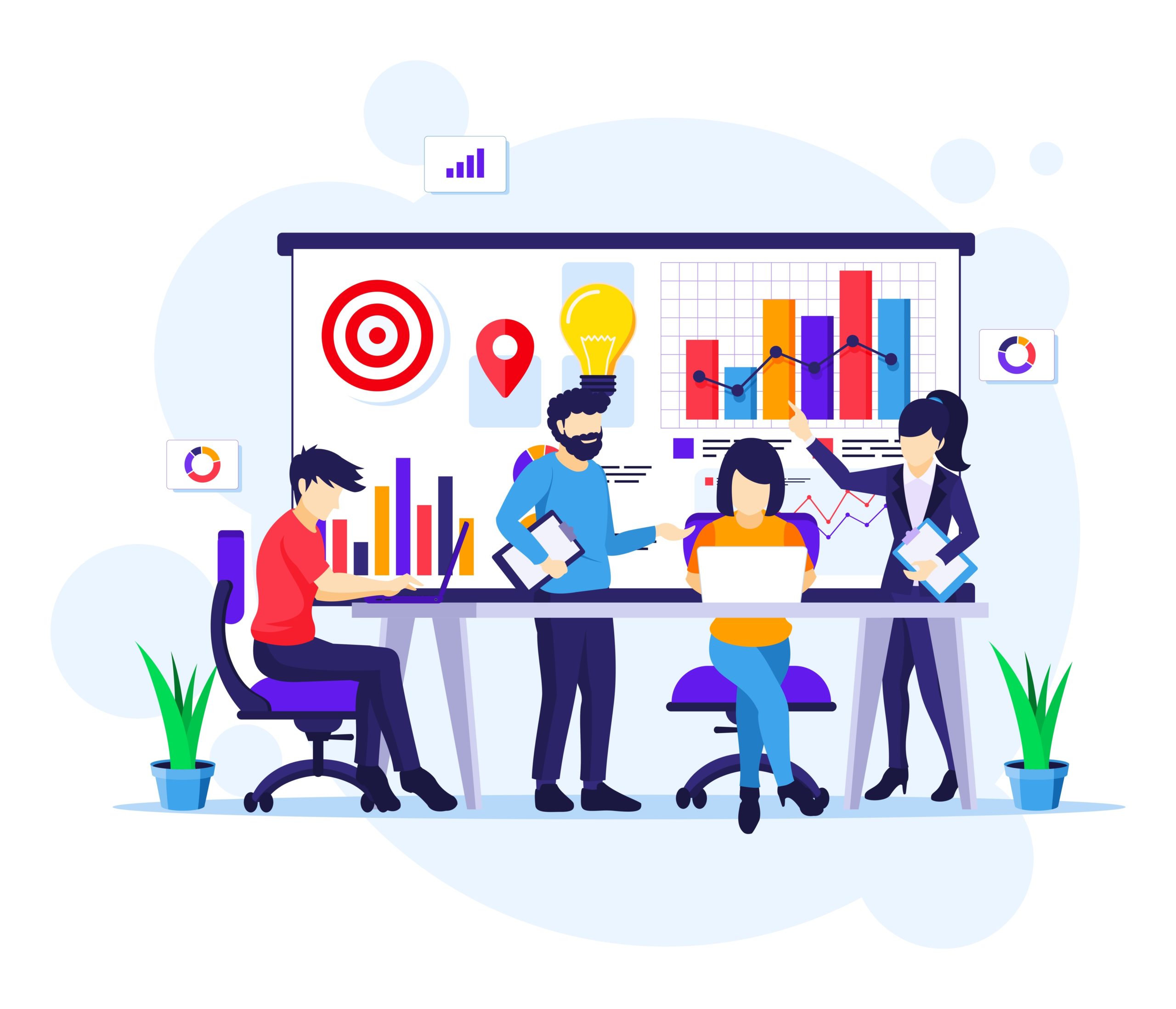 In addition to our transcription work, we can provide you with hand-held recording devices, chargers, and any other hardware or software required to facilitate dictation.
We also provide free maintenance to clients and are a Philips authorized dealer. And if you have your own recording devices or turnkey system in place that you're comfortable using, we're more than happy to work with that too. We even offer full on-site training for the handheld recorder, as well software for automated recording submission and transcription delivery, at no extra charge.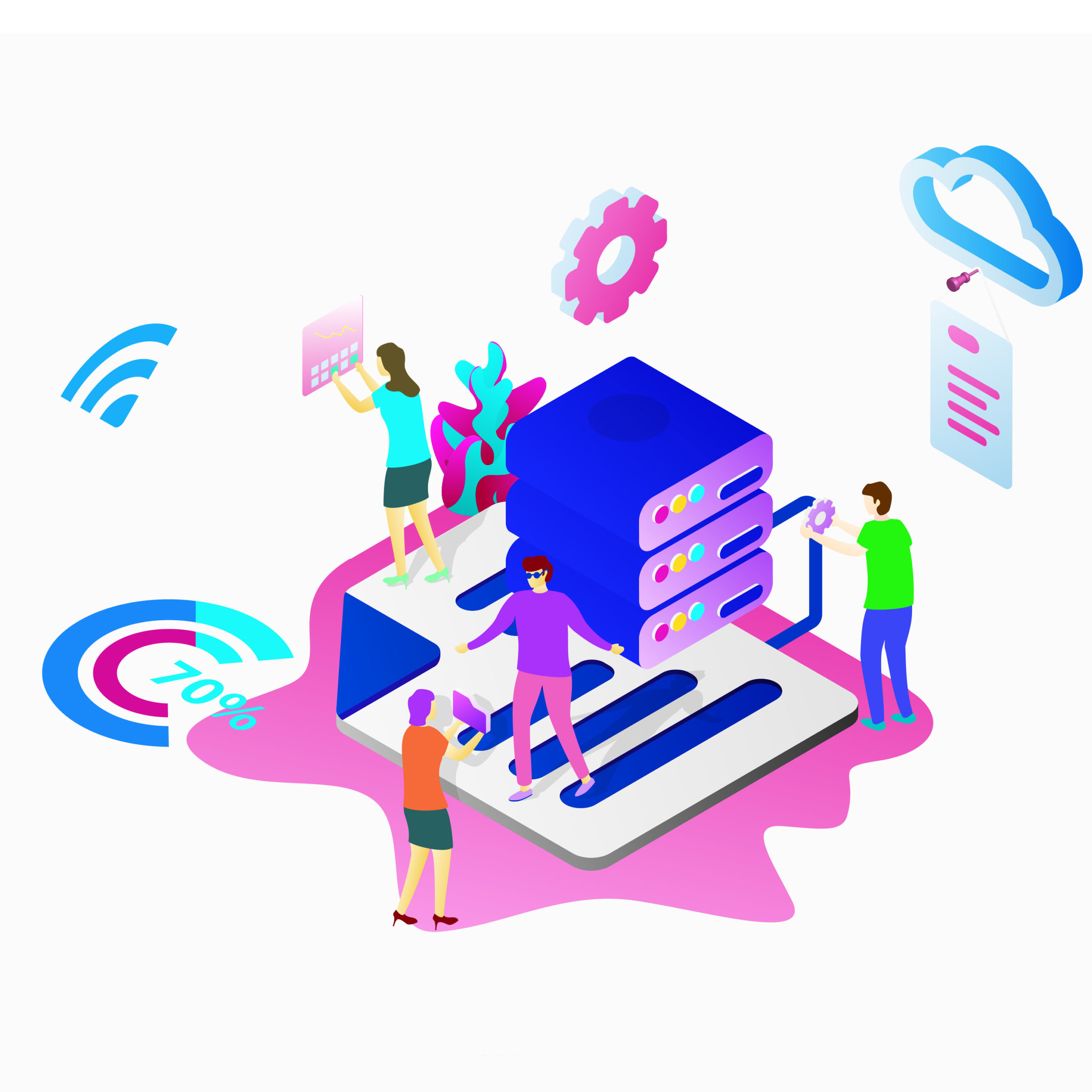 Still have questions?
Visit our FAQs page for more answers to frequently asked questions.