ANCILLARY DOCUMENTATION SERVICES
We provide an array of business and administrative services for medical and non-medical clients alike.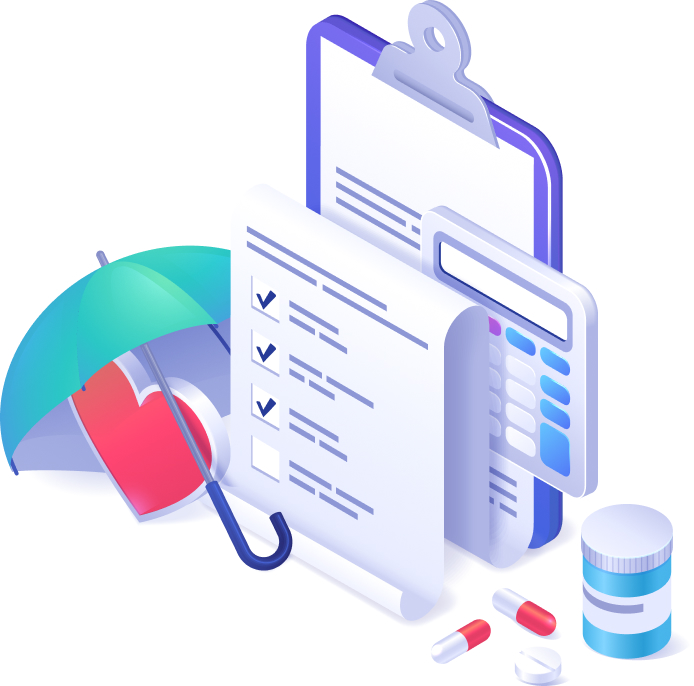 Comprehensive Medical Record Reviews: We meticulously sort, index, hyperlink, and summarize medical records, enabling physicians to efficiently provide IME, QME, and AME services. By entrusting us with the time-consuming task of reviewing records, we deliver a complete medical record summarization, allowing you quick access to the information you need, empowering you to focus on what you do best.
Custom Document Editing: We offer precise document editing services tailored to your exact specifications, ensuring your documents are polished, professional, and error-free.
Document Proofreading and Quality Assurance: Our team provides thorough proofreading and quality assurance for records already generated by providers. We meticulously review every detail, ensuring accuracy, consistency, and compliance with industry standards and your preferences.
Clinical Report Preparation: We tailor a customized process to prepare clinical reports that align with your specific office requirements. Our team works closely with you to create reports that are accurate, concise, and meet the highest professional standards.
Streamlined Invoicing: We handle invoicing tasks based on your specific instructions, streamlining the process and ensuring accuracy, promptness, and compliance.
Meeting Minutes Transcription: We specialize in transforming transcriptions of city council meetings, planning board meetings, zoning board meetings, corporate board meetings, school board meetings, and other gatherings into concise and organized meeting minutes.
Whether we transcribe the meetings ourselves or work with existing transcriptions, we create comprehensive minutes that capture the key discussions and decisions made during the sessions.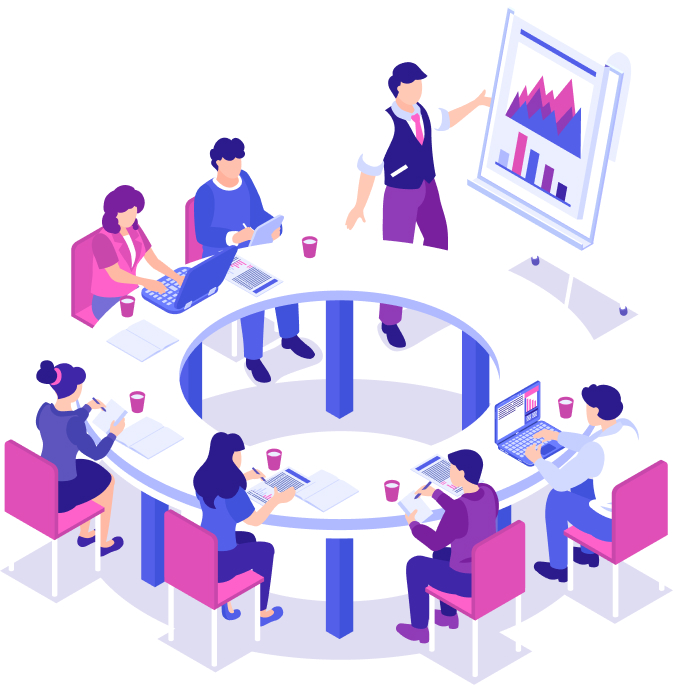 Still have questions?
Visit our FAQs page for more answers to frequently asked questions.