Princeton Transcription, Inc. is a provider of medical, legal and business transcription services. We specialize in customized solutions based on our clients' needs, personal customer service and transcription technology consulting.
Company History
Paul Tricoli, a veteran of the medical transcription industry, saw an opportunity to improve on the model for a transcription company by focusing on customer service, client satisfaction and absolutely no overseas outsourcing.
After completing his research, Princeton Transcription, Inc. was founded and first opened for business in 2002 with a team consisting of transcription industry professionals and a medical doctor acting as consultant.
The company has seen explosive growth since its founding with clients across the entire United States from every medical specialty. The company also supports over 500 team members ranging from traditional office staff, account managers, quality-assurance supervisors and transcriptionists.
While the company has grown considerably over the past decade, Paul and the rest of the team pride themselves on not allowing Princeton Transcription to become "just another faceless corporation."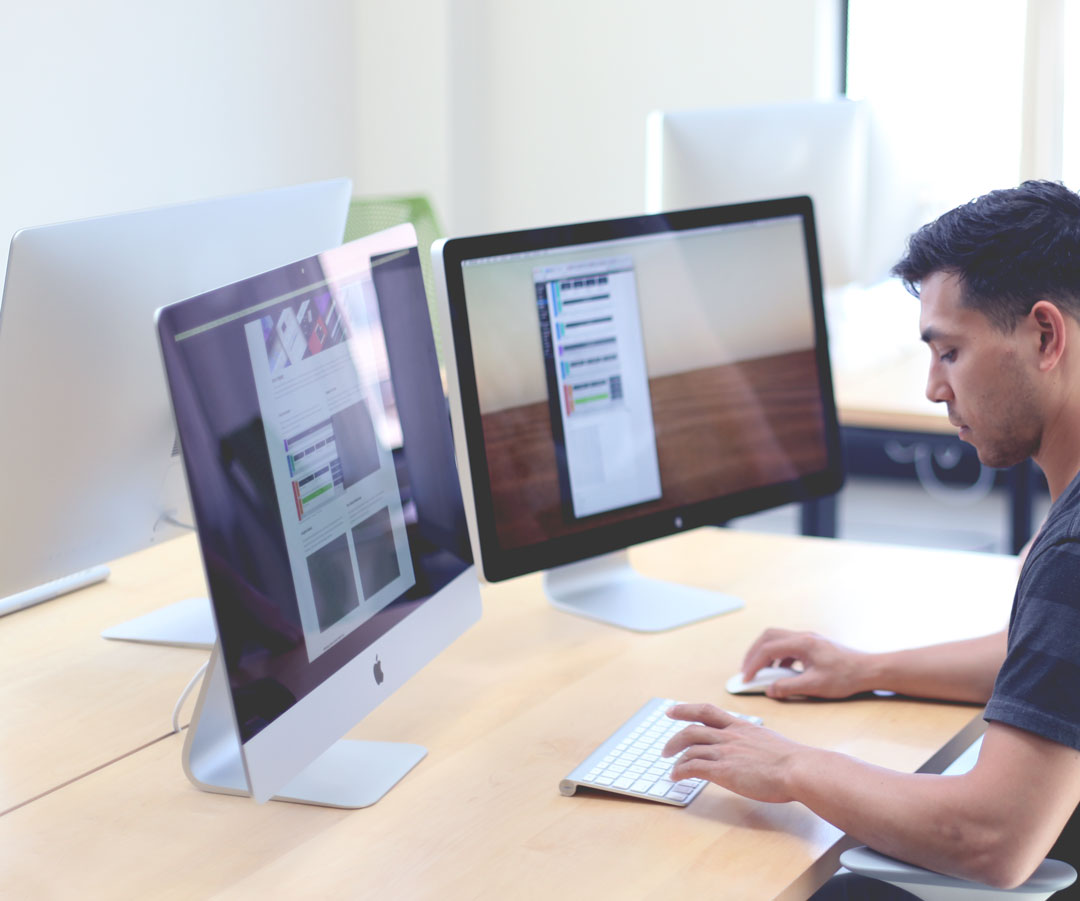 Still have questions?
Visit our FAQs page for more answers to frequently asked questions.